Happy St. Valentine's Day to all those who follow Thoughts on the Edge of Forever!! Here are some clips and photos to make the day a little more romantic…. 😉
First up, the theme music from one of the best romance films ever…!!!
Wedge and Iella Antilles
Jagged Fel and his wife, Jaina Solo Fel
Marriage of Luke Skywalker and Mara Jade
Jessica and Luke Cage – plus their daughter, Danielle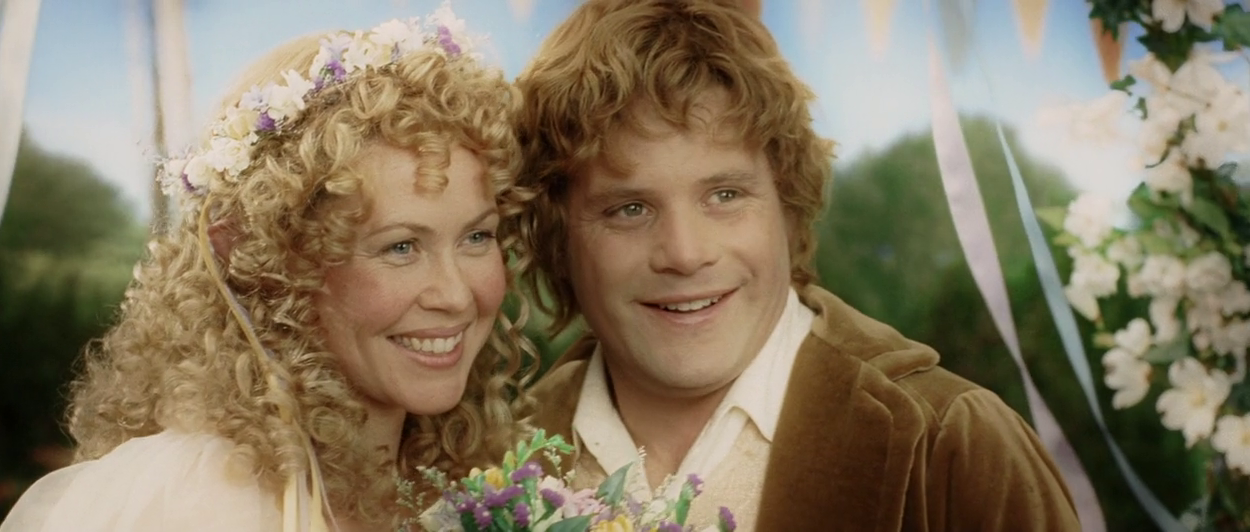 And now, the piece de resistance….
HAPPY ST. VALENTINE'S DAY!!!!