Welcome to another post about ZOIDS, readers!!! Because my last post on the subject had lost some of its photos (they're back now), I thought I would do another post showcasing images of my favorite Japanese "mechanical combat units." And this time, I have added some videos, too. 😉
If you like these pictures, feel free to look up my other posts on my favorite series, Zoids: Chaotic Century, which is discussed at length here.
See you on the battlefield!
The Mithril Guardian
The Gustav
The Genosaurer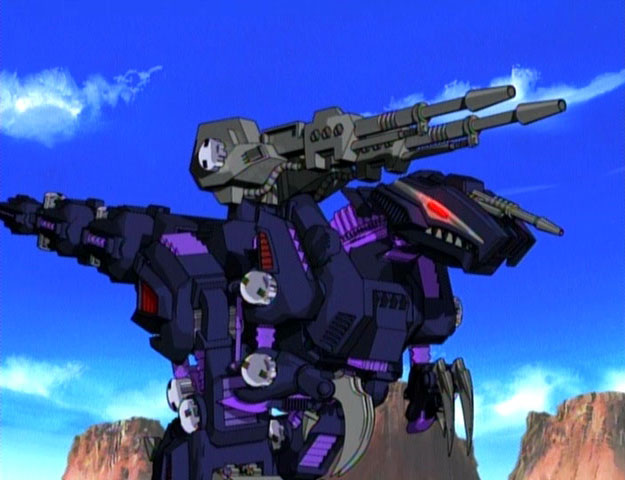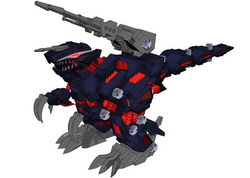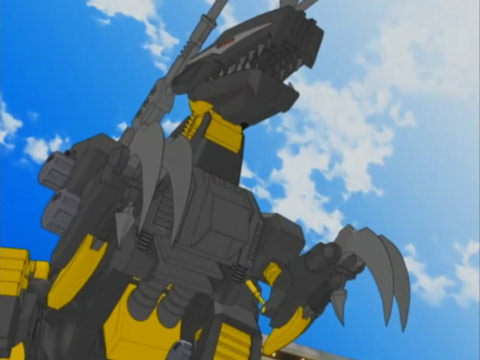 Liger Zero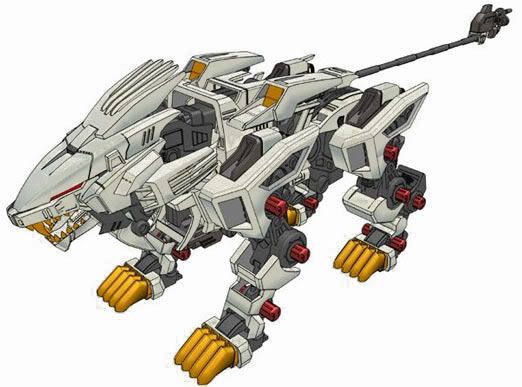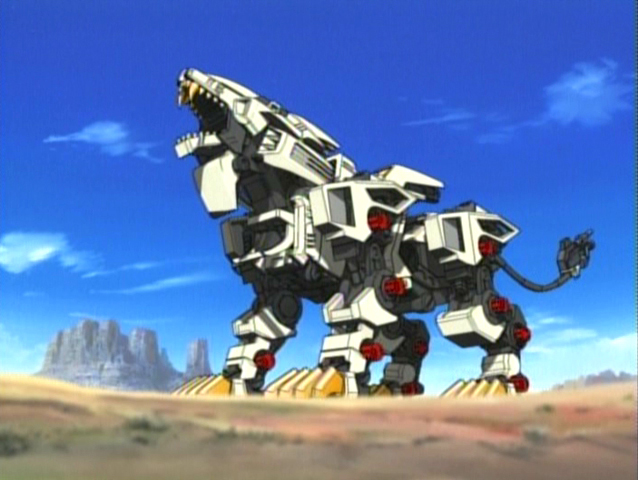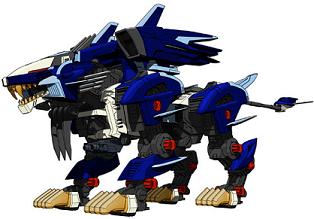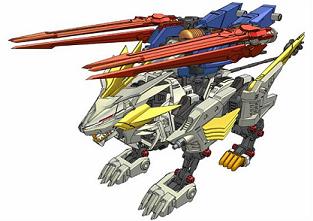 Phoenix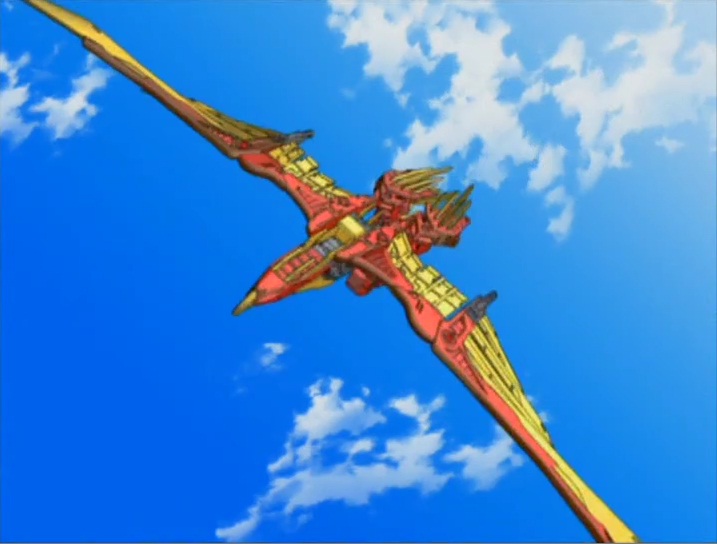 Jet Falcon
The Redler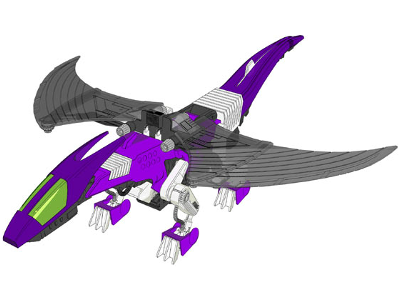 Some Old Favorites